Pastoral Staff
Meet the staff of Easley Bible Methodist.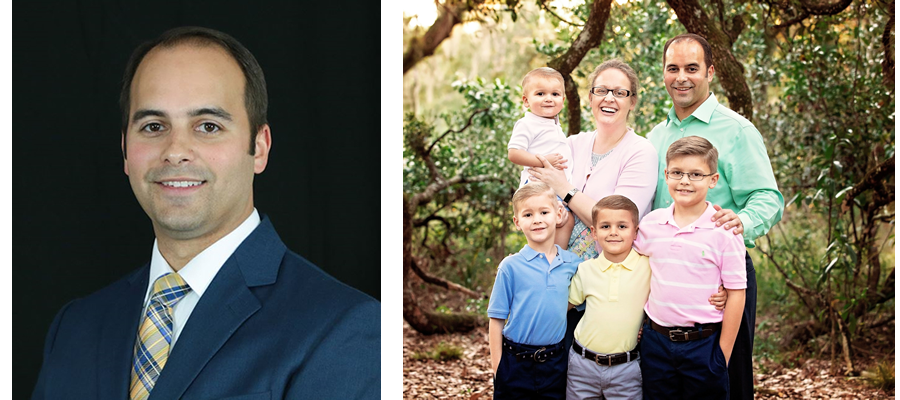 Jonathan Slagenweit
Jonathan Slagenweit came to EMBC in July 2014. He graduated from Hobe Sound Bible College in 2006 with a BA in Ministerial Studies and minors in Counseling and Missions. He served as the youth pastor at Hobe Sound Bible Church for 7 years before accepting the senior pastorate role at EBMC. While at Hobe Sound, he served as the Christian Service field director for Hobe Sound Bible College for 3 years. Jonathan married his college sweetheart, Tonya Bailey in 2007 and they have four sons, Tyler, Zachary, Carter and Grant. He enjoys playing softball, building and traveling in his spare time.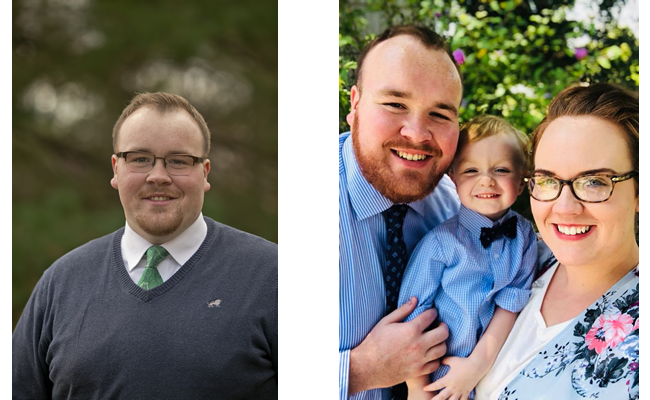 Brent Whitaker
Brent Whitaker came to EBMC in May 2015 and began his role as the Youth Pastor in November of 2016. Brent is currently working on his BA in Ministerial Education from God's Bible School & College. Before coming to EBMC, he was involved in pastoral ministry for three years in the Indianapolis, IN area. Brent met his wife, Kaitlyn, in high school and they were married in 2014. God has blessed them with a little boy, Jase, who keeps life fast-paced and interesting. In his spare time, Brent enjoys playing guitar, hunting, and fishing.